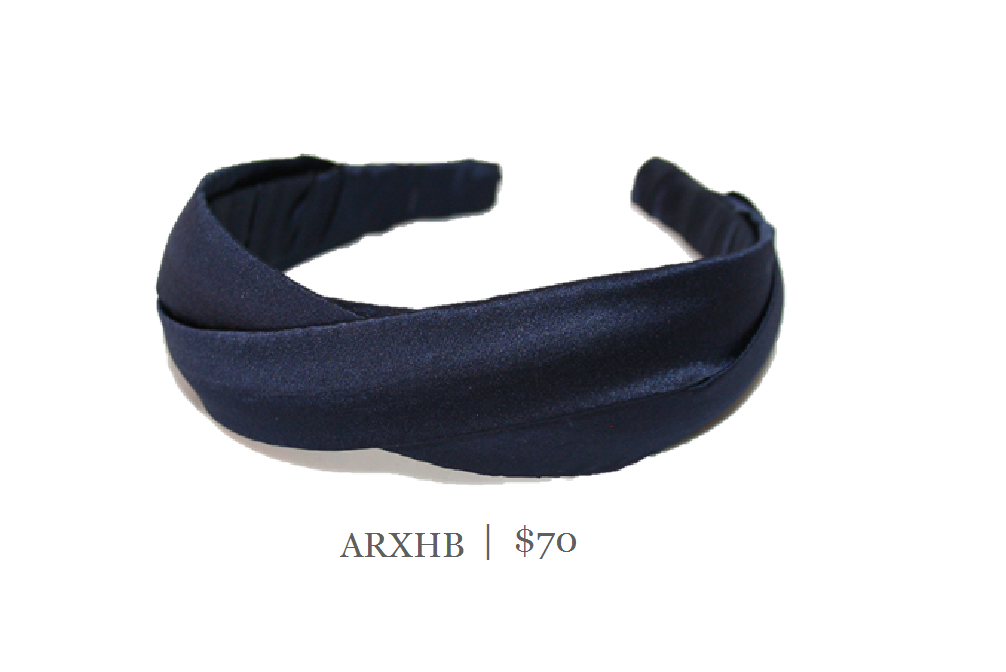 COUTURE HEADBANDS
ARXHB - 1" CRINOLINE LINED SILK HEADBAND
This 1" silk headband is a MUST. Crinoline lined silk to not only keep its shape but the 'cupping' of the silk looks beautiful in the hair, gives height and is very comfortable.
A flexible French headband ensures ultimate comfort.
An elegant headband for everyday.
Shown on our model is espresso and in the Four Seasons Magazine in red.
Share: